---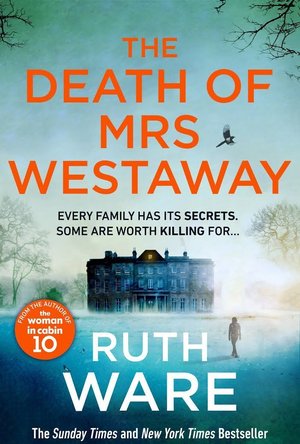 6.8
(6 Ratings) Rate It
Book
International bestseller Ruth Ware returns with a twisting new psychological thriller that will keep...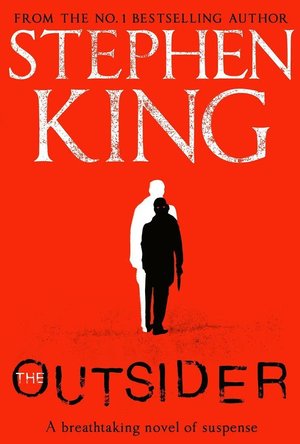 8.8
(26 Ratings) Rate It
Book
Following the phenomenal success of his Bill Hodges series, MR MERCEDES, FINDERS KEEPERS and END OF...
---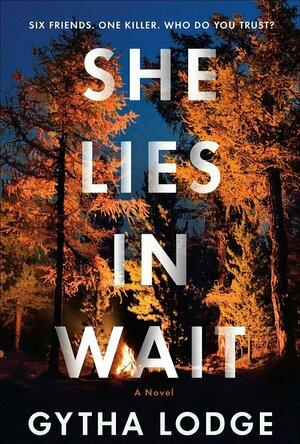 9.0
(3 Ratings) Rate It
Book
Six friends. One killer. Who do you trust? A teen girl is missing after a night of partying; thirty...