(0 Ratings) Rate It

Book

God is worthy of all our praise! The circumstances of life may have you feeling overwhelmed,...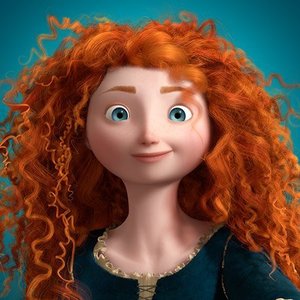 A good guide to Thanksgiving cooking.

Offers recipes for all skill levels...
The Berenstain Bears Give Thanks is another excellent book to have for your child or children's bookshelves during the holiday season. Suppose you are looking for another good Thanksgiving book. This one is good.

This one somewhat brings in the fact of Sister's feelings about Thanksgiving dinner and a turkey. Have you had to distract a child from worrying and giving them something else to do? Well, this book shows that with Sister Bear and her worry about a turkey named Plymouth. Mama seems to come up with a suggestion that Sister can write a play about Thanksgiving or the Pilgrims Bears and their journey over to the new land. How we have our Thanksgiving feast and how it came about.

This book teaches several different life lessons and some meaningful things we should be thankful for. Children should be able to describe what Thanksgiving is at your house by their feelings or senses. What could they all be?

Some things children can do as they wait for the dinner on Thanksgiving occur act out or write a Thanksgiving story or what they think the Thanksgiving story is. You may be surprised what Thanksgiving means for them or your family.

Parents and grandparents might want to add this to your child's bookshelves, for they will want to read and reread it. It is terrific to read before the holiday.