(0 Ratings) Rate It

Book

The Rating and Council Tax Pocket Book is a concise, practical guide to the legal and practical...
This rating is based on the audio book narrated by James Franco.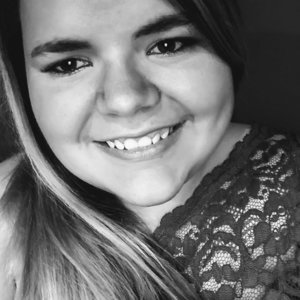 Jun 30, 2019

(Updated

Jul 7, 2019

)
Video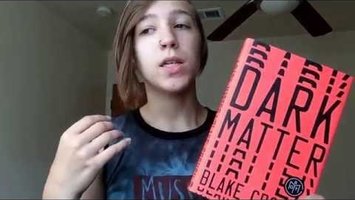 I would have given this a higher rating, except for the fact that there are several typos throughout the book. Quite disappointing.
____ 4 Star Rating

Just like the first book in the series this was a quick, fun and humourous read. I recommend this book if you want a laugh.
Great fun!
<b>My rating: 1.5</b> I can understand why some people might like this book, but personally I found it rather hard going.