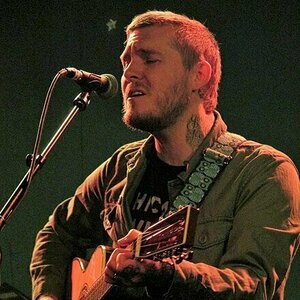 Family Man
When you look up "Nobodys Fool", it comes up as the 2018 one on google. So type in "Nobodys Fool 1994" to search this film. Again when you look up thanksgiving films on google this comes up. Its not really a thanksgiving movie, more of a forgiveness film, a film of forgiving, being their for your family, trying to move on from the wrong and looking forward to a new friendship with your son

The plot: Donald "Sully" Sullivan (Paul Newman) is an expert at avoiding adult responsibilities. At 60, he divides all his time between a local bar and the occasional construction job. When his estranged son, Peter (Dylan Walsh), arrives in town, bringing with him a son of his own and a sob story about his failed marriage, Sully finds himself assuming the roles of both father and grandfather. After a life of unchecked self-indulgence, he wonders if he is up to the task.

Bruce Willis reportedly agreed to a substantial pay cut to appear in the film, accepting the SAG-AFTRA scale of $1,400 per week at a time when the actor was earning roughly $15 million for his action movies.

Its a good movie.