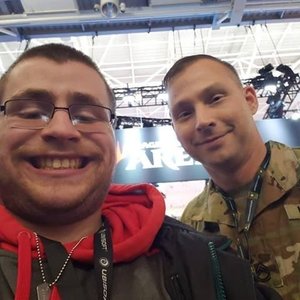 The Gang is all here
I love this movie, i have seen it about five times. The animation is fantasic, the story is excellent, the charcters look great. Everything about this movie is excellent.

The Plot: Life always seems complicated for good ol' Charlie Brown (Noah Schnapp), the boy who always tries his best against seemingly impossible odds. When the Little Red-Haired Girl moves into his neighborhood, Charlie Brown develops a crush on her. Meanwhile, his best friend Snoopy embarks on an epic adventure in a fantasy world. As a World War I flying ace, the lovable beagle pursues his nemesis, the Red Baron, while also trying to win the heart of a beautiful poodle named Fifi (Kristin Chenoweth.

Good old Charlie Brown and Snoopy vs. The Red Baron.

It made me cry, which doesnt happen often when i watch movies. So that is a plus.

Its funny, adventurious, has a message, phemomemal and a classic.

A must watch film.