8.0 (3 Ratings) Rate It

Movie

Soon after her divorce, a fiction writer returns to her home in small-town Minnesota, looking to...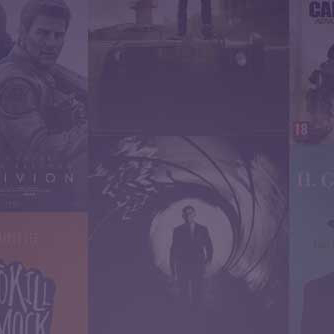 ---
All young adult books I find wobderful
---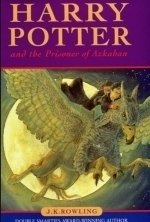 9.1
(215 Ratings) Rate It
Book
'Welcome to the Knight Bus, emergency transport for the stranded witch or wizard. Just stick out...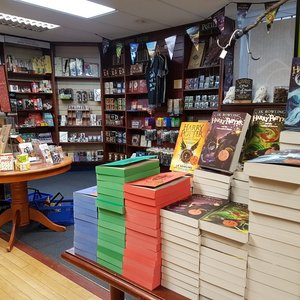 ---
Just the best young adult fantasy books I've read, if it's part of a series I will only include the first book in this list.
---
---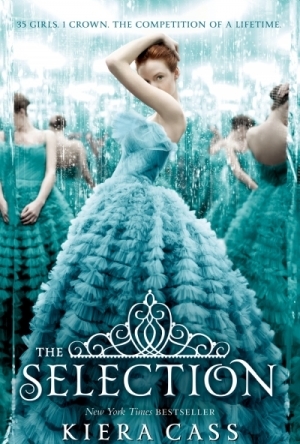 User: 8
-
Avg: 8.1
(41 Ratings) Rate It
Book
For thirty-five girls, the Selection is the chance of a lifetime. The opportunity to escape the life...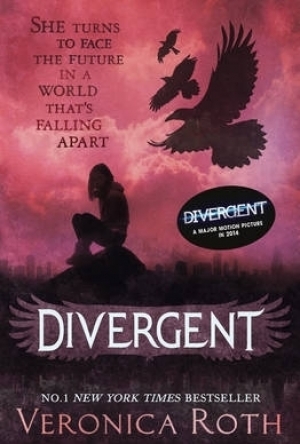 8.2
(124 Ratings) Rate It
Book
She turns to the future in a world that's falling apart. The No. 1 New York Times bestseller...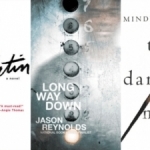 ---
Many of these novels feature characters at their worst and life situations at their most horrifying, so prepare to be unnerved and engaged by these tales.
---