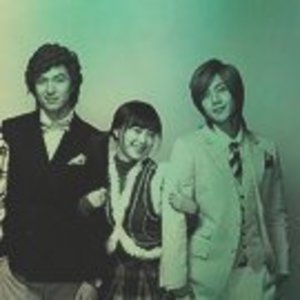 ---
A catch-all for organizing the Korean dramas I've seen.
---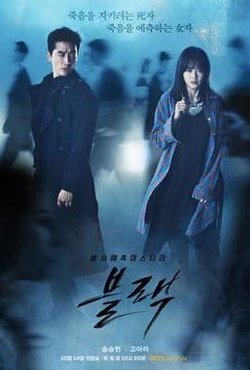 User: 8
-
Avg: 7.7
(6 Ratings) Rate It
TV Show Watch
The story of a grim reaper who is forced to chase his runaway partner, and in the process, uncovers...
---
Korean
drama
international
mystery
horror
romance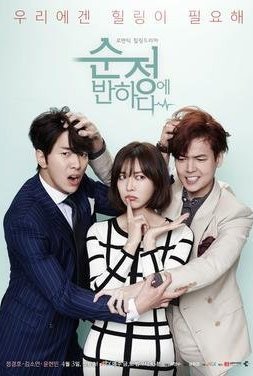 3.5
(2 Ratings) Rate It
TV Show
Min Ho is a cold-blooded corporate raider who takes no prisoners. He is a scoundrel investment...
---
korean
drama
asian
international
romance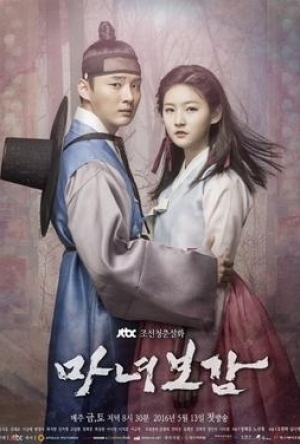 User: 8
-
Avg: 6.6
(5 Ratings) Rate It
TV Show
Queen Sim, after learning she is sterile and desperate to appease her mother-in-law asks the shaman,...
---
korean
asian
drama
historical
romance
secret healer
Catalogs and Entertainment

(0 Ratings) Rate It

App

K-drama is the fastest growing mobile news for K-drama fans! In K-drama, you'll find K-Drama news,...
7.0 (1 Ratings) Rate It

Movie

When a crime organization from North Korea crosses borders and enters South Korean soil, a South...
I thought it was gonna be the regular Korean drama all about romance. this show is about romance, friendship and everything in between.