Oops!
Crystal Pennington hasn't rated any items yet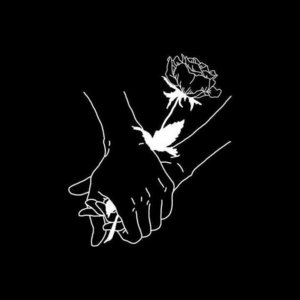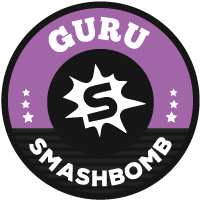 Muggleborn Slytherin
Bookworm, Potterhead, SJM Fan, Trained Dancer, Disney Fanatic, and Shakespeare Lover. Also has a...
---
Last Active:

Apr 22, 2020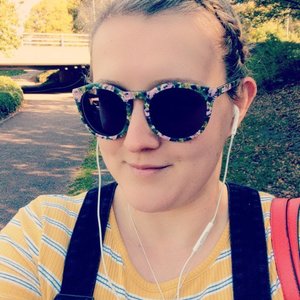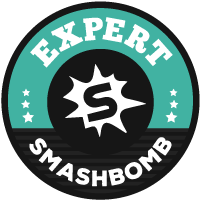 Nerdy book worm who loves to bujo and get crafty.
I love nothing more than curling up on the sofa with a good book. I spend my free time getting...
---
Last Active:

Apr 12, 2019