Oops!
Toyologist hasn't rated any items yet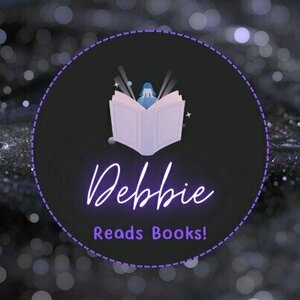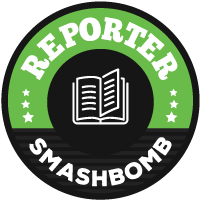 bookworm/patchworker!
based in Nottingham in the UK, single mum to one at home and one just down the road. Furmummy to...
Last Active:

Jun 26, 2020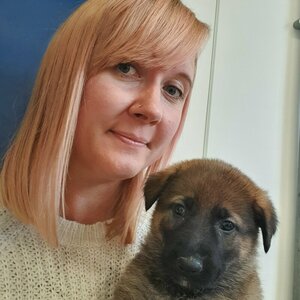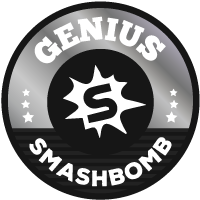 Daydreamer, Film Geek & Book Worm
I'm an avid reader and huge film geek with a Cineworld Unlimited card, albeit with very discerning...
---
Last Active:

Aug 2, 2020 - 12:00 AM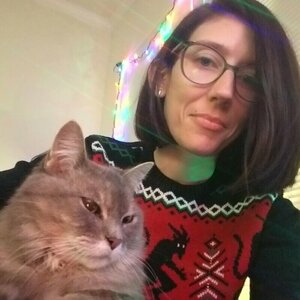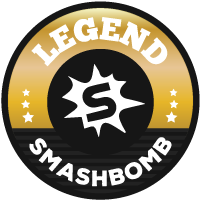 Maven
I'm a book lover and avid movie goer. My music taste is stuck in the eighties and nineties.
---
Last Active:

Aug 3, 2020 - 12:00 AM