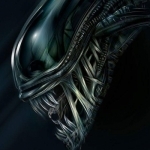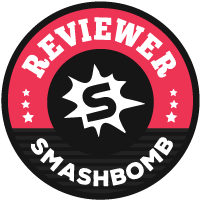 Obsessive movie buff. Love adding to my library. Fave genre is horror but love almost all genres....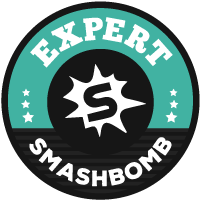 Advertising Manager
An English graduate and consequent lover of books, Disney enthusiast and self-deprecating vegan.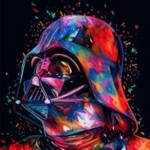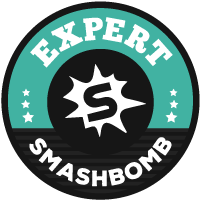 Purveyor of exquisite entertainment
Star Wars fanboy and sci-fi geek-out merchant. Looking for movies I don't yet know about and other...
---