Oops!
Tasha hasn't rated any items yet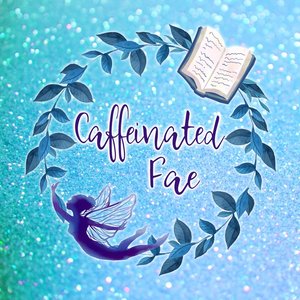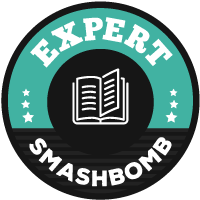 Book Faery
Overly caffeinated Ravenclaw who is obsessed with all things coffee, glitter, photos & books.
---
Last Active:

Mar 18, 2020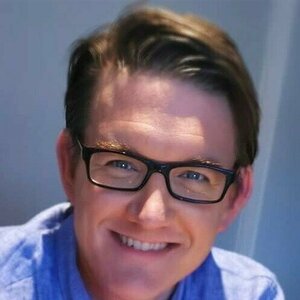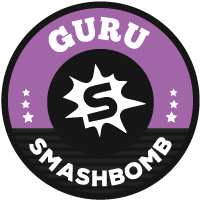 Part time book worm and sci-fi fan
Love reading books, watching films and TV shows mainly in the sci-fi, fantasy genres but try to...
---
Last Active:

Nov 22, 2020