Oops!
Robert Jeffrey hasn't rated any items yet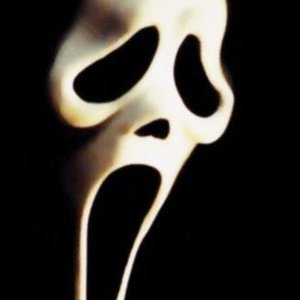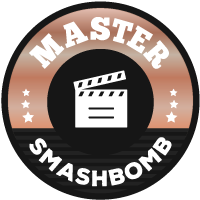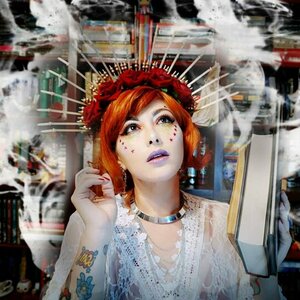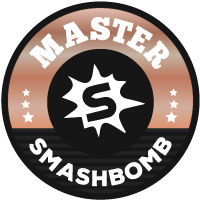 Unapologetic Bibliophile & Binge Watcher
It's rare to see me without some kind of book in my hand or music playing in my ears. I can lose...
---
Last Active:

Jun 18, 2020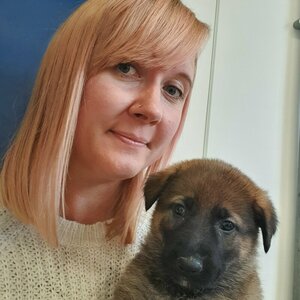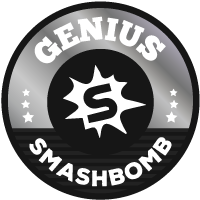 Daydreamer, Film Geek & Book Worm
I'm an avid reader and huge film geek with a Cineworld Unlimited card, albeit with very discerning...
---
Last Active:

Aug 7, 2020 - 12:00 AM