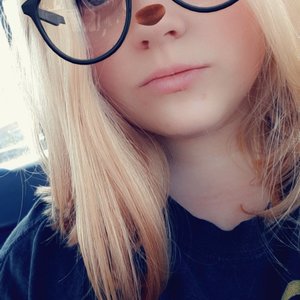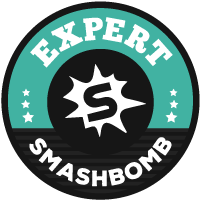 Book Dragon, lover of all things weird
My spelling is terrible #sorrynotsorry Hellur i'm Rosey the massive book Dragon and lover of all...
---
Last Active:

Mar 6, 2020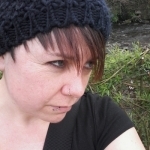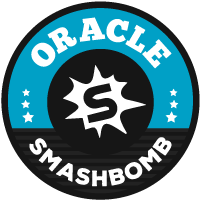 Award winning short story writer
I read and I write - lots. I can cook a decent meal so that's a bonus. I love my dogs and I love...
---
Last Active:

Aug 10, 2019