Badge collection
Smashbomb Reviewer

Earned at Nov 2, 2017, 12:44:58 PM

Active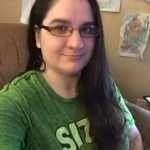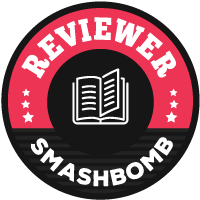 geeky bookworm
i am a homeschooling sahm who reads, colors and crochets lol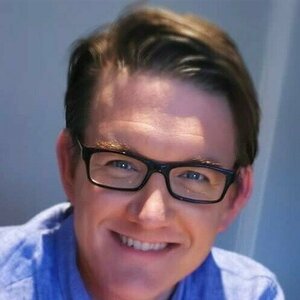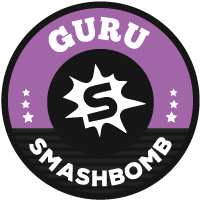 Part time book worm and sci-fi fan
Love reading books, watching films and TV shows mainly in the sci-fi, fantasy genres but try to...
---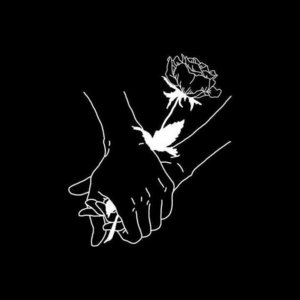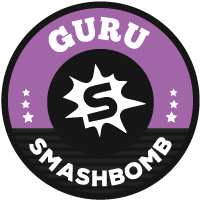 Muggleborn Slytherin
Bookworm, Potterhead, SJM Fan, Trained Dancer, Disney Fanatic, and Shakespeare Lover. Also has a...
---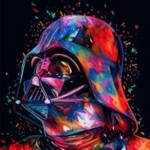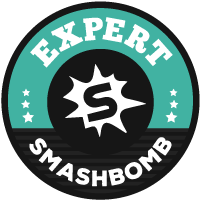 Purveyor of exquisite entertainment
Star Wars fanboy and sci-fi geek-out merchant. Looking for movies I don't yet know about and other...
---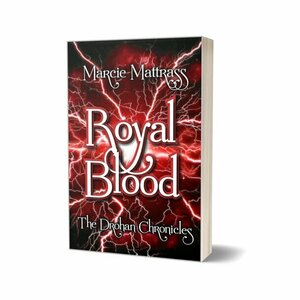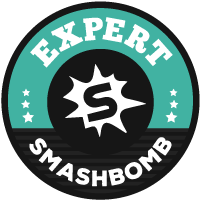 Author
Marcie Mattrass lives in Florida with her family and when she's not working, she loves to write...
---