Badge collection
Smashbomb Reviewer

Earned at Mar 15, 2019, 4:02:52 AM

Active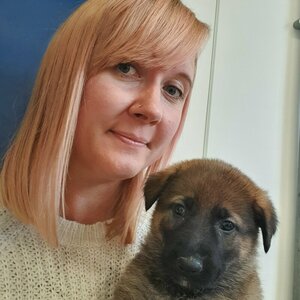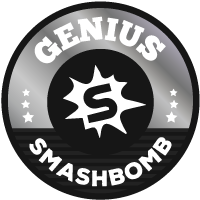 Daydreamer, Film Geek & Book Worm
I'm an avid reader and huge film geek with a Cineworld Unlimited card, albeit with very discerning...
---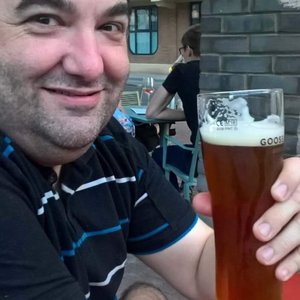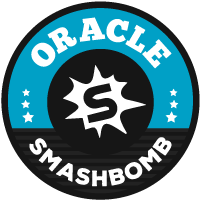 TV addict
When not glued to the tv, I like my football, films and wrestling.
---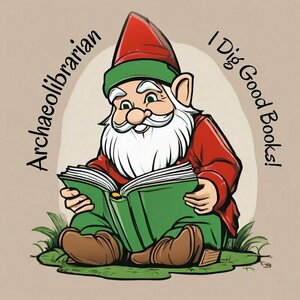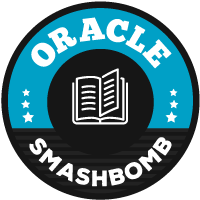 Archaeolibrarian - I Dig Good Books!
I am a mum of three English transplant currently living in Germany. I started Archaeolibrarian in...
---