Oops!
Deon Ruybal hasn't rated any items yet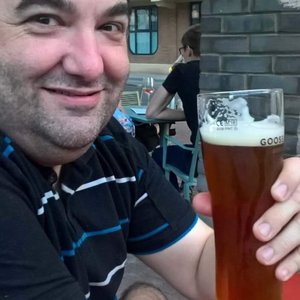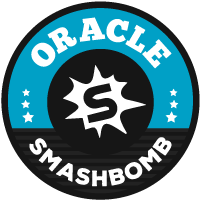 TV addict
When not glued to the tv, I like my football, films and wrestling.
---
Last Active:

Jan 21, 2020 - 2:18 AM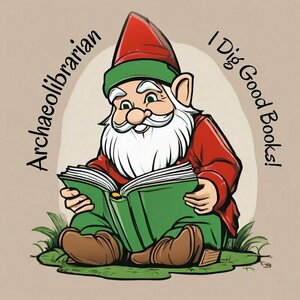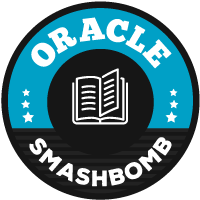 Archaeolibrarian - I Dig Good Books!
I am a mum of three English transplant currently living in Germany. I started Archaeolibrarian in...
---
Last Active:

Jan 23, 2020 - 7:28 AM