Badge collection
Smashbomb Reviewer

Earned at Dec 21, 2017, 3:14:48 AM

Active

Junior Editor

Earned at Dec 21, 2017, 3:14:48 AM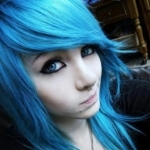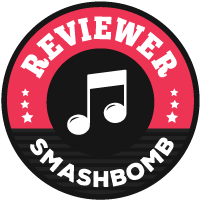 Superpowered Supergirl
Artist, cartoonist, and comic book illustrator (for fun). Graphic design mad, and totally hellbent...
---
Last Active:

Jun 5, 2019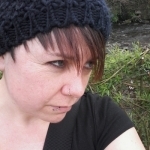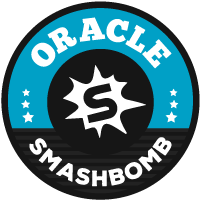 Award winning short story writer
I read and I write - lots. I can cook a decent meal so that's a bonus. I love my dogs and I love...
---
Last Active:

Aug 10, 2019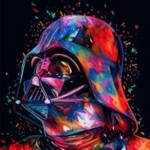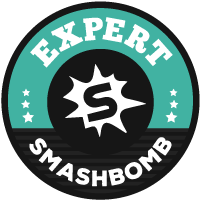 Purveyor of exquisite entertainment
Star Wars fanboy and sci-fi geek-out merchant. Looking for movies I don't yet know about and other...
---
Last Active:

Mar 12, 2019