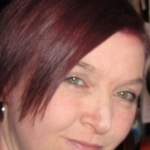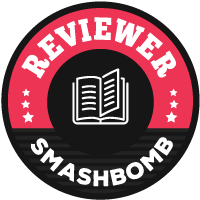 Beckie Bookworm
Avid reader and book blogger who's permanently attached to her kindle I Love horror & Psychological...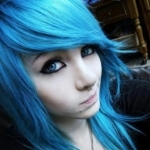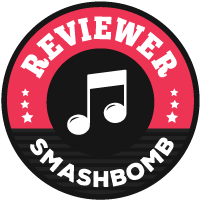 Superpowered Supergirl
Artist, cartoonist, and comic book illustrator (for fun). Graphic design mad, and totally hellbent...
---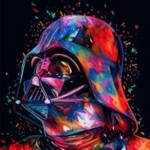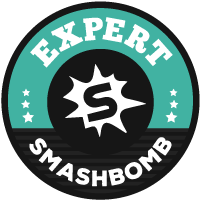 Purveyor of exquisite entertainment
Star Wars fanboy and sci-fi geek-out merchant. Looking for movies I don't yet know about and other...
---