No Media
This item doesn't have any media yet
Edit
Date Night Head to Head Games
Date Night, or just hanging with a friend, This ORB is for discussion on the best two player head to head games. either new or rediscovered. or just to get ideas for your next matchup.
---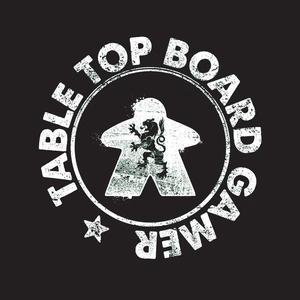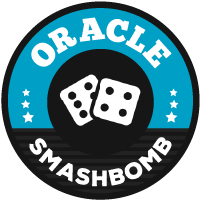 Eclectic Cinema Sommelier playing board games
I love playing and designing modern board games, fermented beverages, cocktails with friends both...
---
Last Active:

Sep 1, 2021