No Media
This item doesn't have any media yet
Edit
What's your favourite scary movie?
Horror Films. ALL OF THEM.

Do you scare easily? Blood and gore or paranormal?

Join discussions on horror films new and old, voice your opinion in bone chilling polls, share your scariest experiences within these walls.

Join us...you wont regret it.


---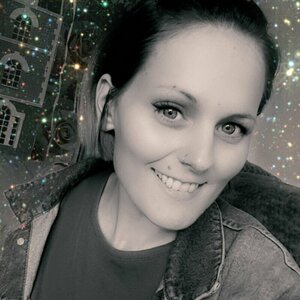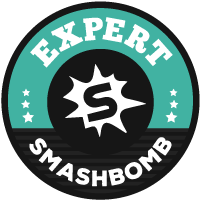 I don't scare easily - try me...
If it's scary, I've seen it. If it's true crime, I've researched it. If there's a murder, I've...
---
Last Active:

Jan 16, 2020