No Media
This item doesn't have any media yet
Edit
Fantasy Movie League Players
I know this place is full of movie geeks, do any of you play fantasy movie league? Maybe we set up a smashbomb league. We can discuss and maybe talk some playful, and polite smack.
---
Related Items:
App
FM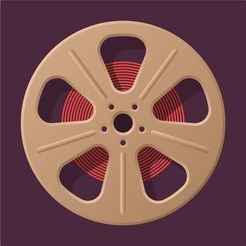 Fantasy Movie League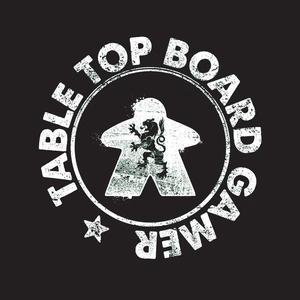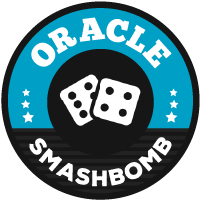 Eclectic Cinema Sommelier playing board games
I love playing and designing modern board games, fermented beverages, cocktails with friends both...
---
Last Active:

Sep 1, 2021