Edit
Bookworms
For anything and everything to do with books and reading. Rave about your latest read or wax lyrical about your favourite books and authors. Seek out recommendations on new books or promote your own writing - as long as it's book related, anything goes.
---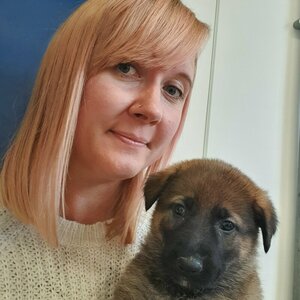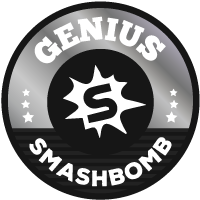 Daydreamer, Film Geek & Book Worm
I'm an avid reader and huge film geek with a Cineworld Unlimited card, albeit with very discerning...
---
Last Active:

Apr 7, 2021